Guard rails protect people, property, and inventory from impact and crashes. Please send us your specifications.
Rail Specifications
12 1/4″ profile with 2 1/2″ x 3/4″ anchor slots
Gauge Options
12 or 10
Finish Options
Zinc, Corrosion Resistant Steel
Rail Length Options
12′ 6″, 25′
---
Curved Rail is custom bent prior to installation.
Concave or Convex available. From 10′ to 150′ radius available for Highway turns and ramps.
Hardware Options
Standard: Galvanized (some available in corrosion resistant steel)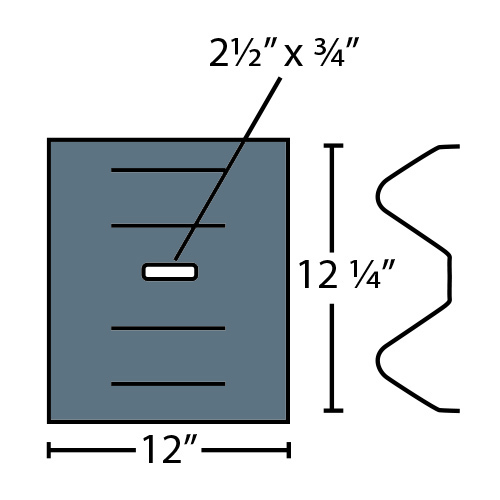 ---
Terminal Section Options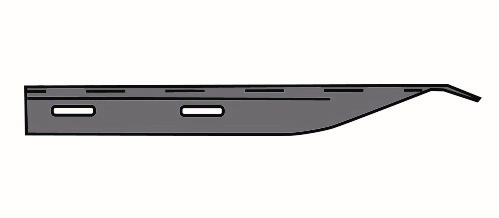 Additional Options
– Single Buffer
– Double Buffer
– Inside Corner
– Outside Corner
Corner Options
Corner Buffer Pipe and Bands Optional.
---
Posts
Post Options
4″ x 6″ x 8.5#
4″ x 6″ x 9#
2 3/8″ x 3″ x 5.7#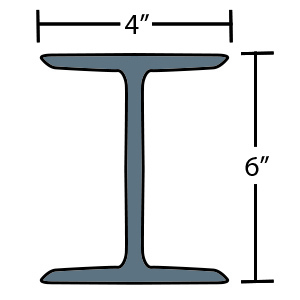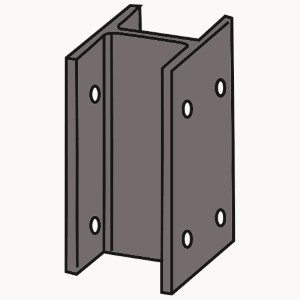 Post Plate Options
8″ x 24″ deflection plate
Post on Plate
Length Options
13″
14″
Any length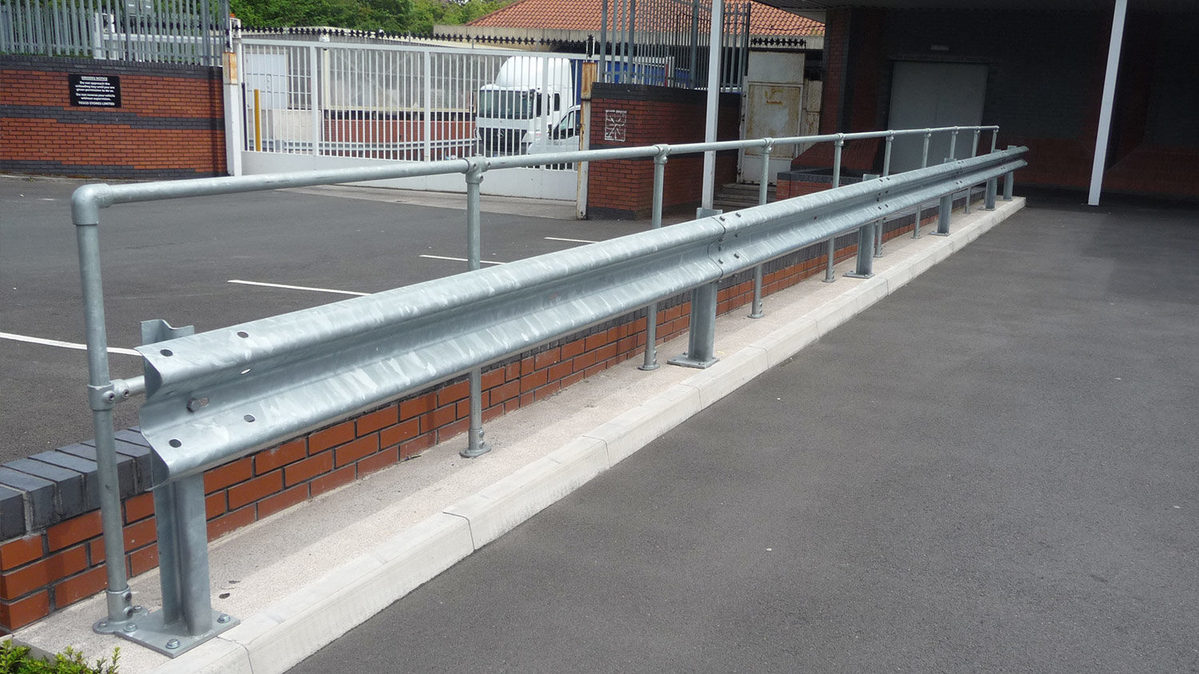 ---
Post Finishes
Hot Dipped Galvanized, Corrosion Resistant Steel