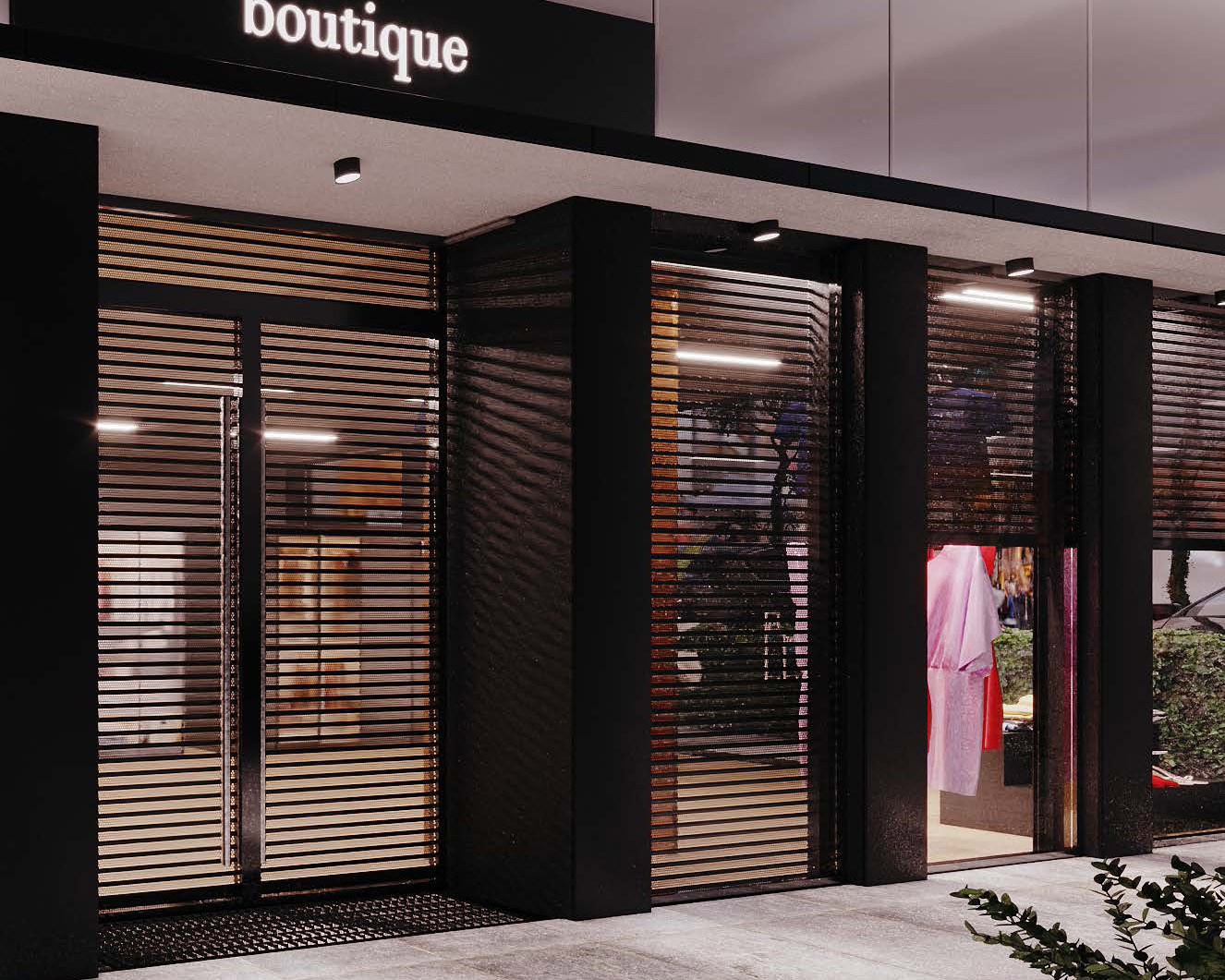 The Ideal Solution for Secured Windows With Visual Appeal
With the DefendaGuard window shutters we are able to offer a wide range of entry access and window protection solutions when looks matters most. These sleek and lightweight shutters come in a wide range of designs, and endless color choices. Contact us to create a solution that fits your specific requirements.
The DefendaGuard window shutters feature industry leading materials and are more suitable for semi-secure location or to protect windows – like office, inside malls, store fronts, or inside large facilities, the options are endless. This cost effective solution will help you sleep better at night knowing your valuable equipment or products are secured. The optional operation with a mobile application allows you to control the shutters no matter where you are.