Security Options
Guard Rails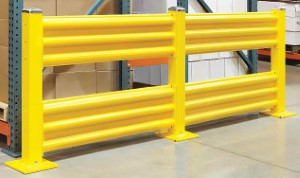 Safety Rails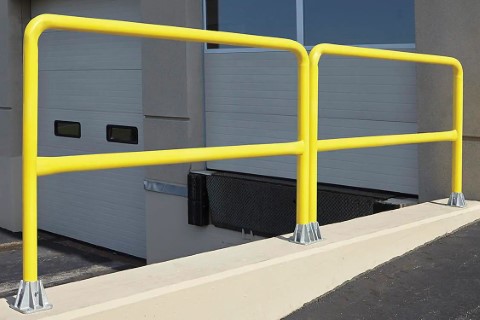 Razor Wire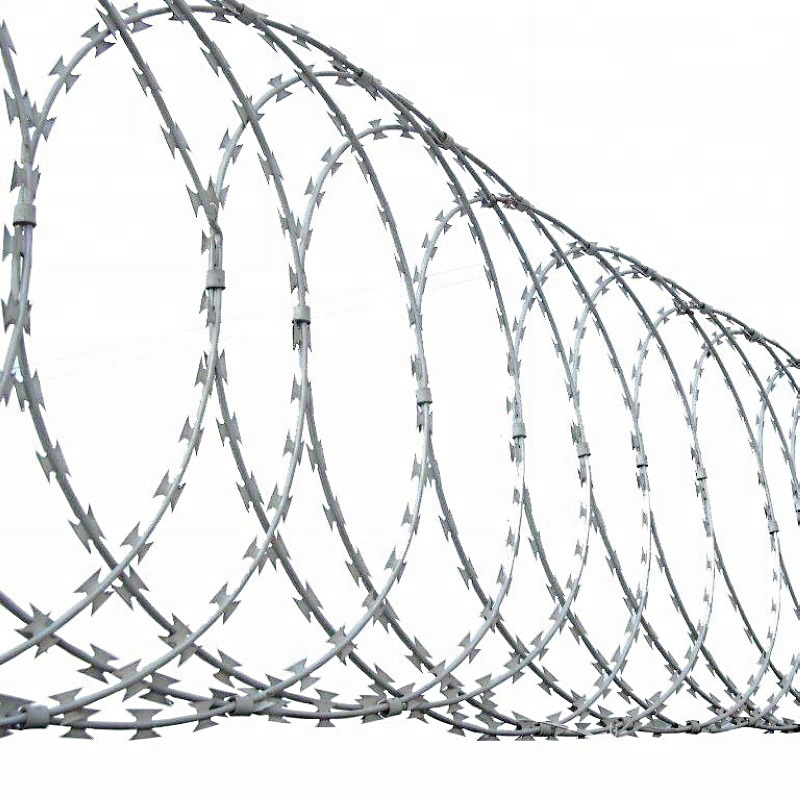 Barb Wire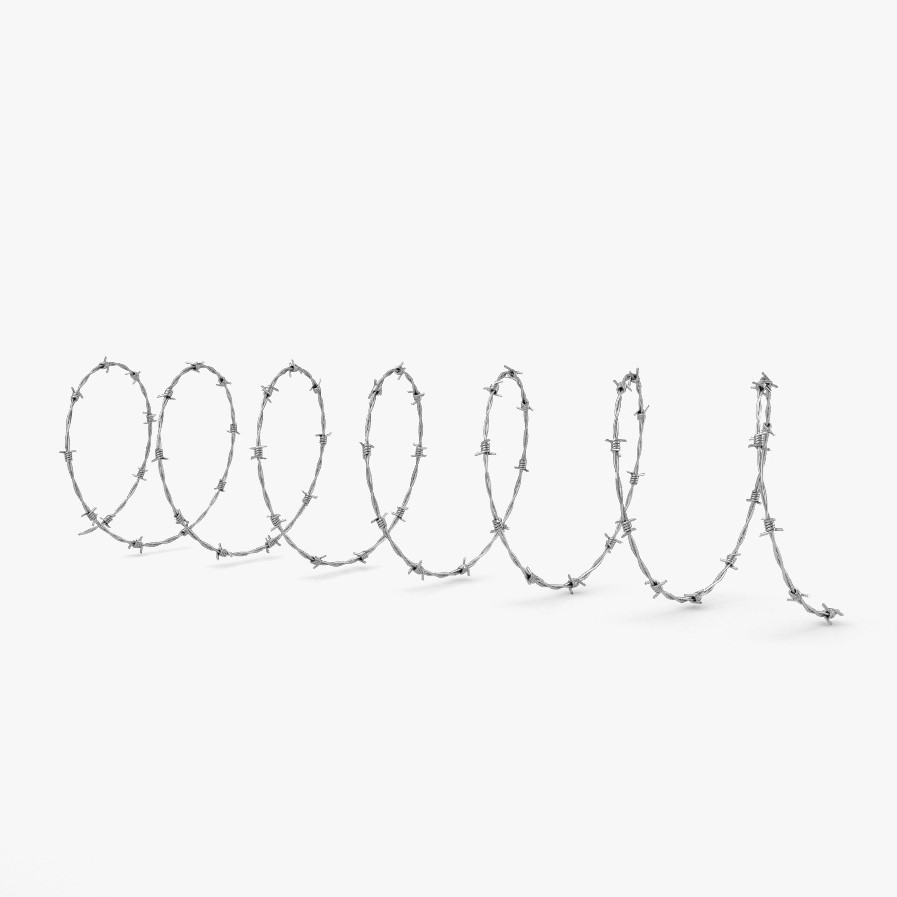 ---
Motorization Option
Swing Gate Opener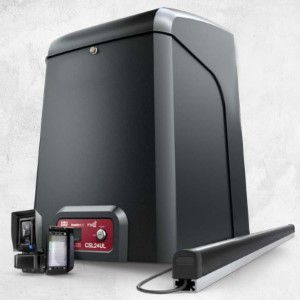 Why Automate Your Swing Gate?
Swing Gates are great for airport facilities, military bases, homes, hospitals, and many other shared spaces. They can automate limited access to specific individuals, whether by security credentials or simply by those who have paid their fare. They are great for subways, festivals, and other large events, and they mitigate safety issues with automated systems that avoid injuries.
Let us design and install your safety loops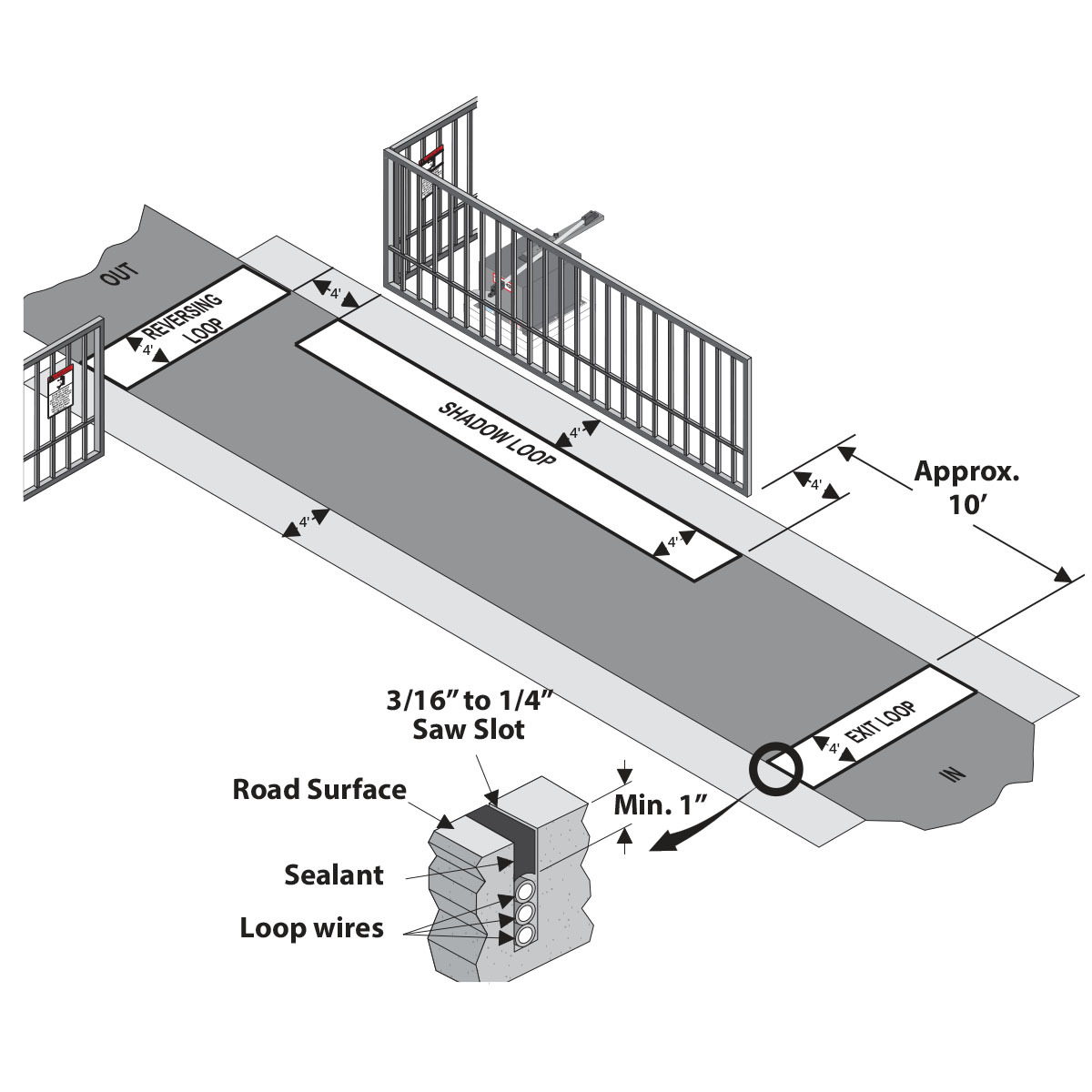 ---
Safety and Security Options for Motorized Doors
---
Finish Options
Galvanized Chain Link Fence
Galvanized steel is a carbon steel coated with corrosion resistant zinc. It is ASTM A392-06 standards compliant and CSI 01 56 26.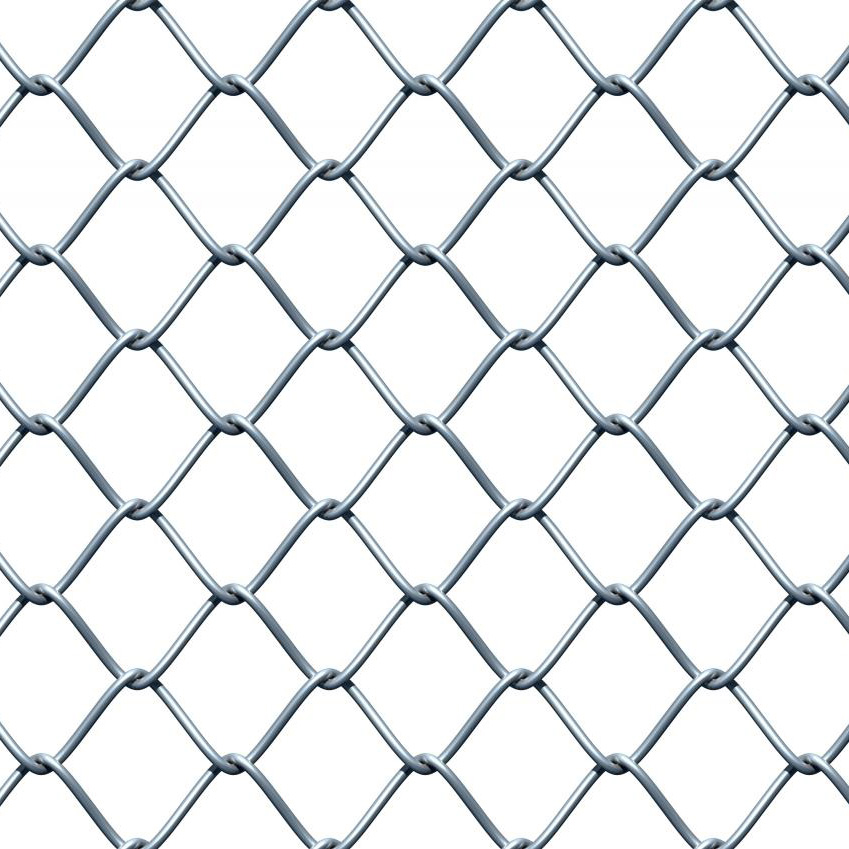 Vinyl Coated Chain Link Fence
Fencing coated with pvc for both improved appearance and longevity.
Color options (available in 10′ tall only).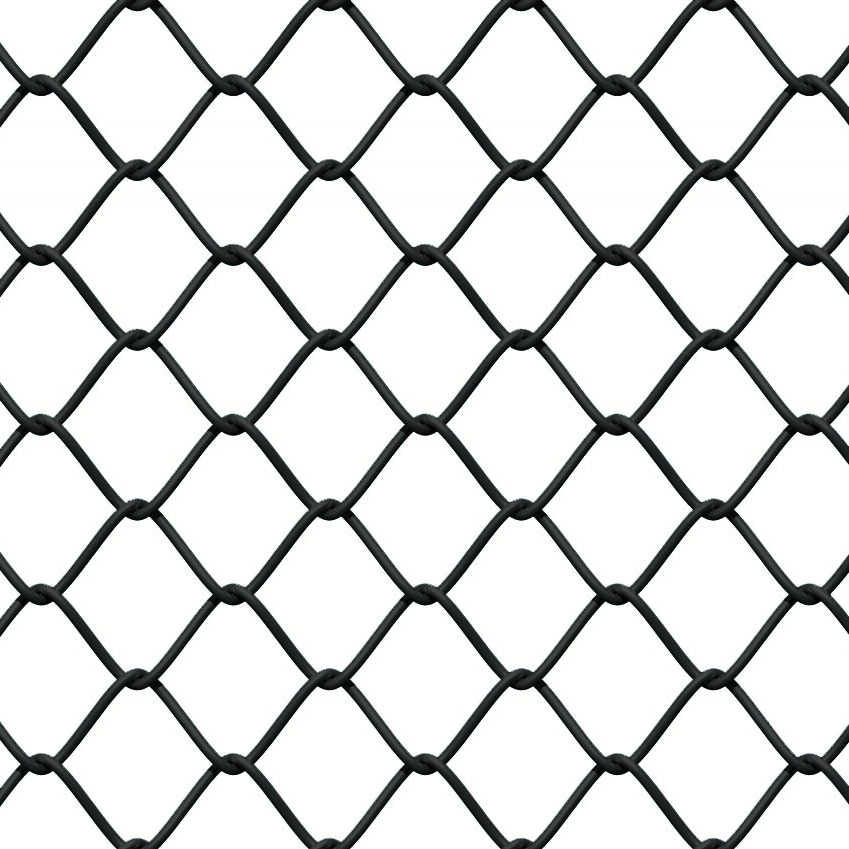 Black chain link fence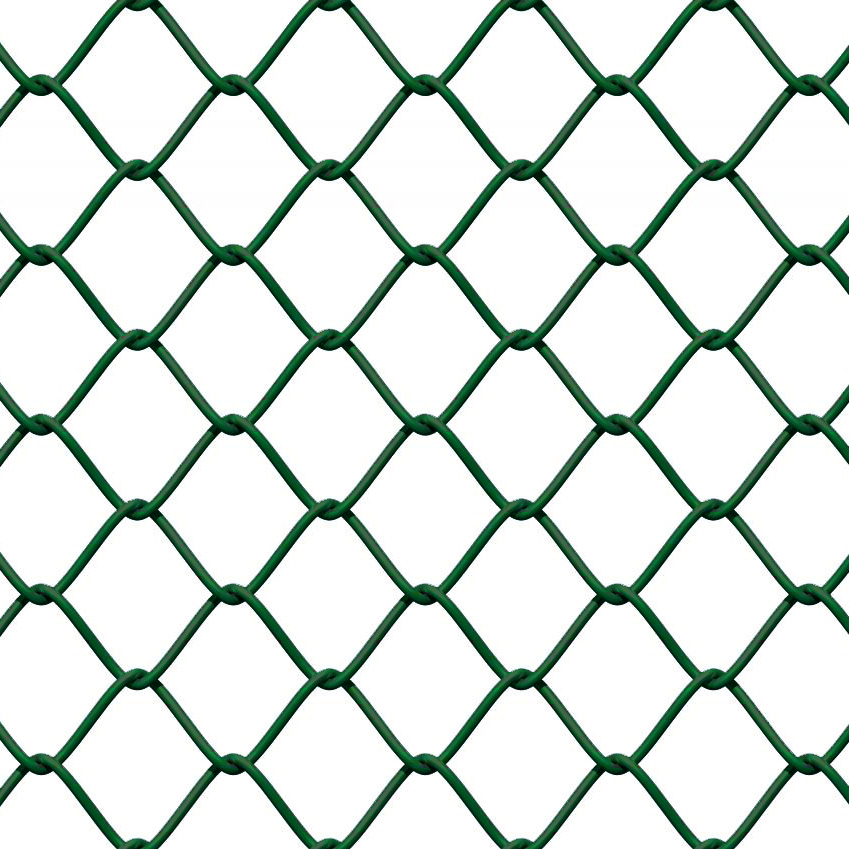 Green chain link fence
Privacy Vinyl Slat Insert Options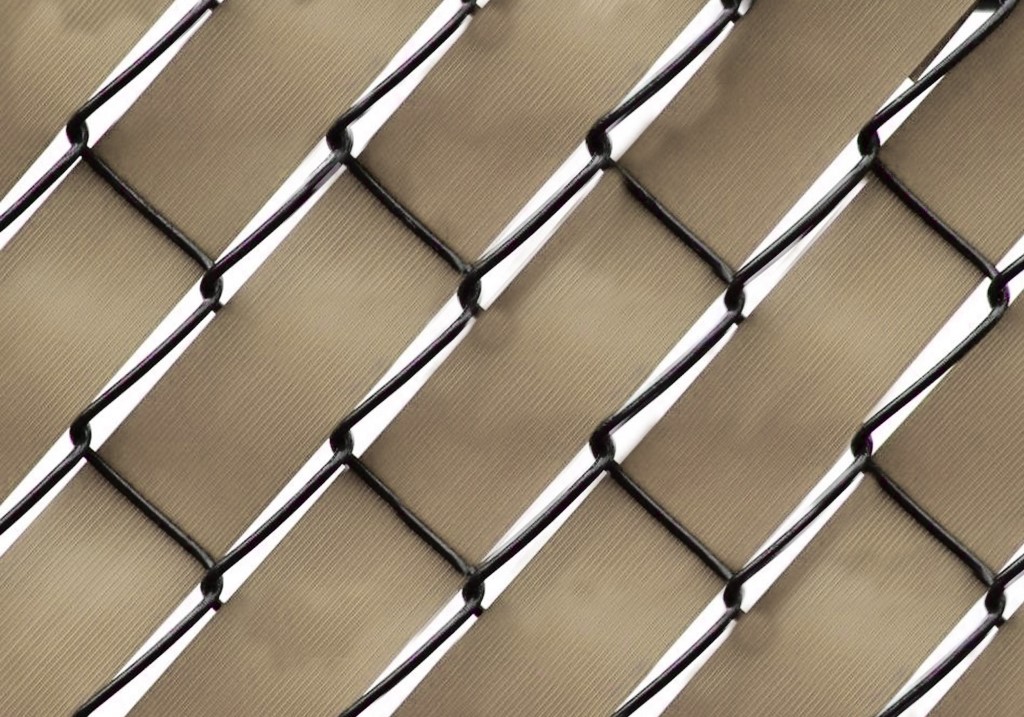 Beige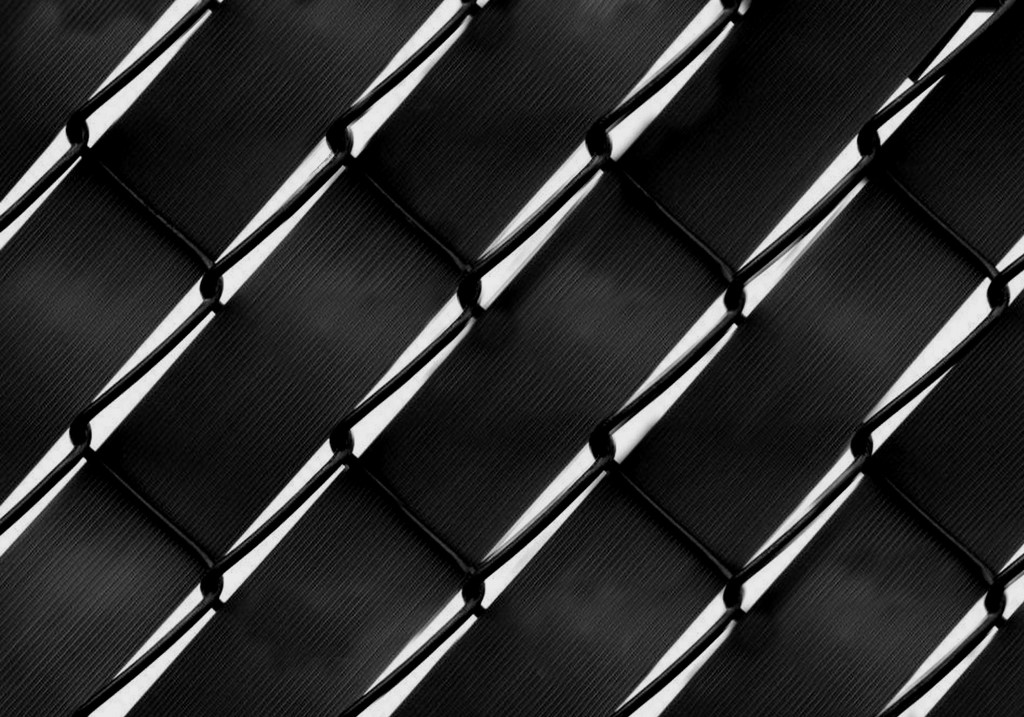 Black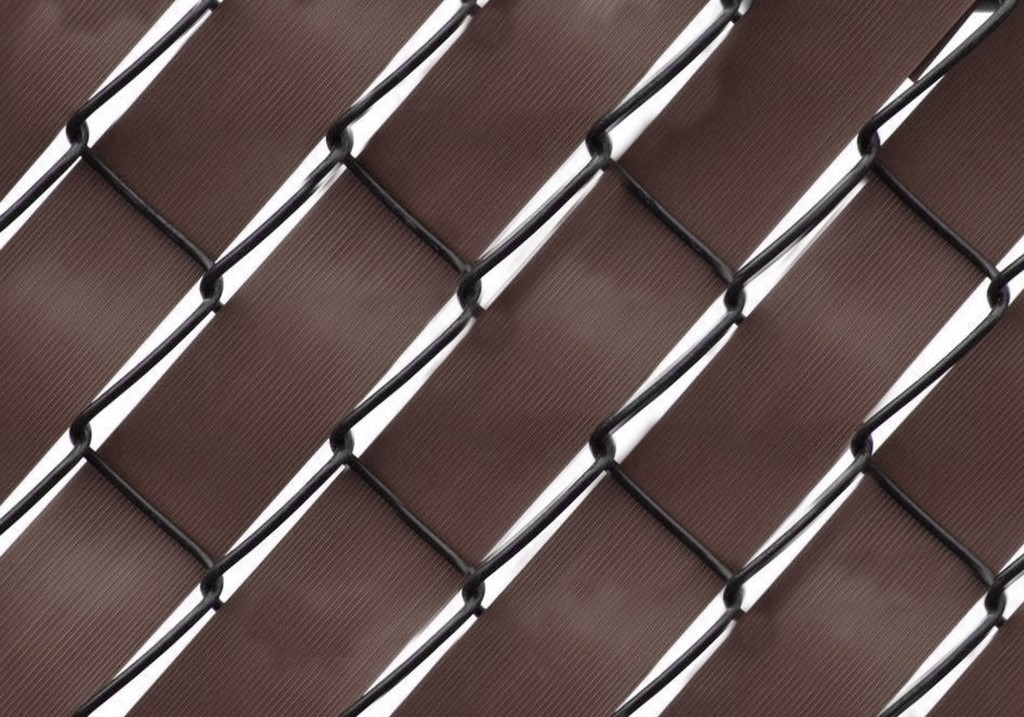 Brown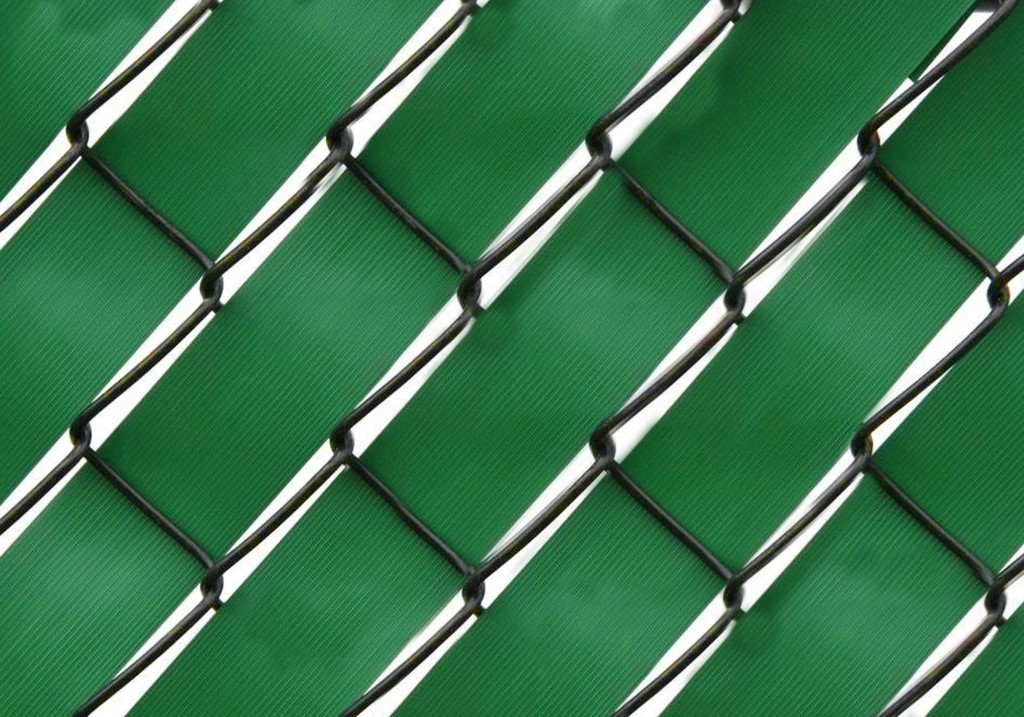 Green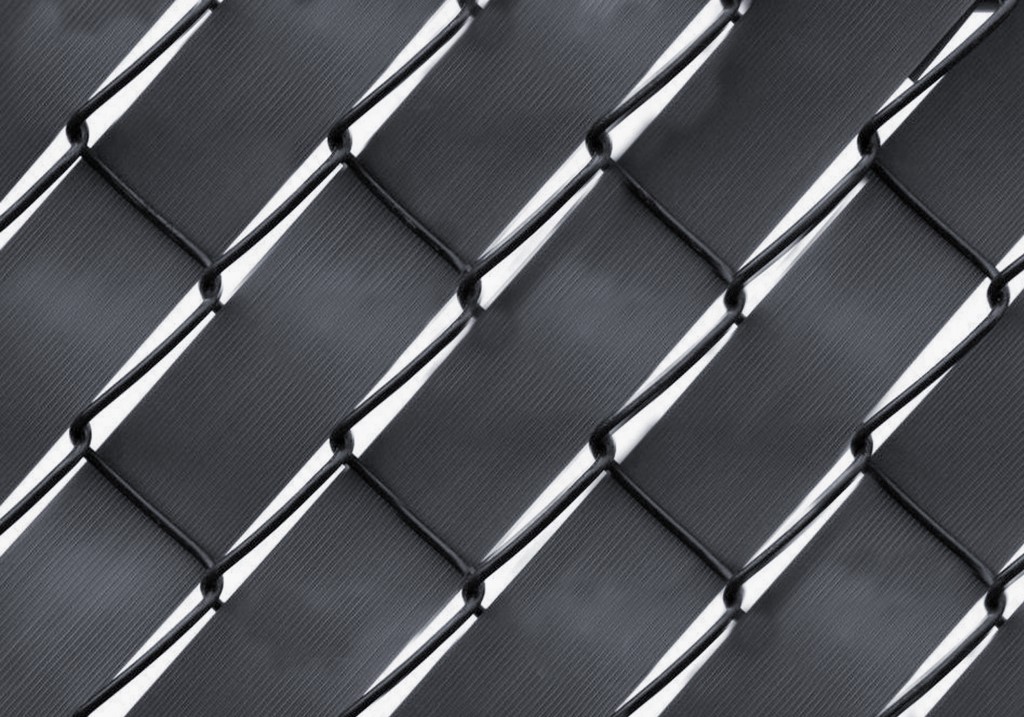 Grey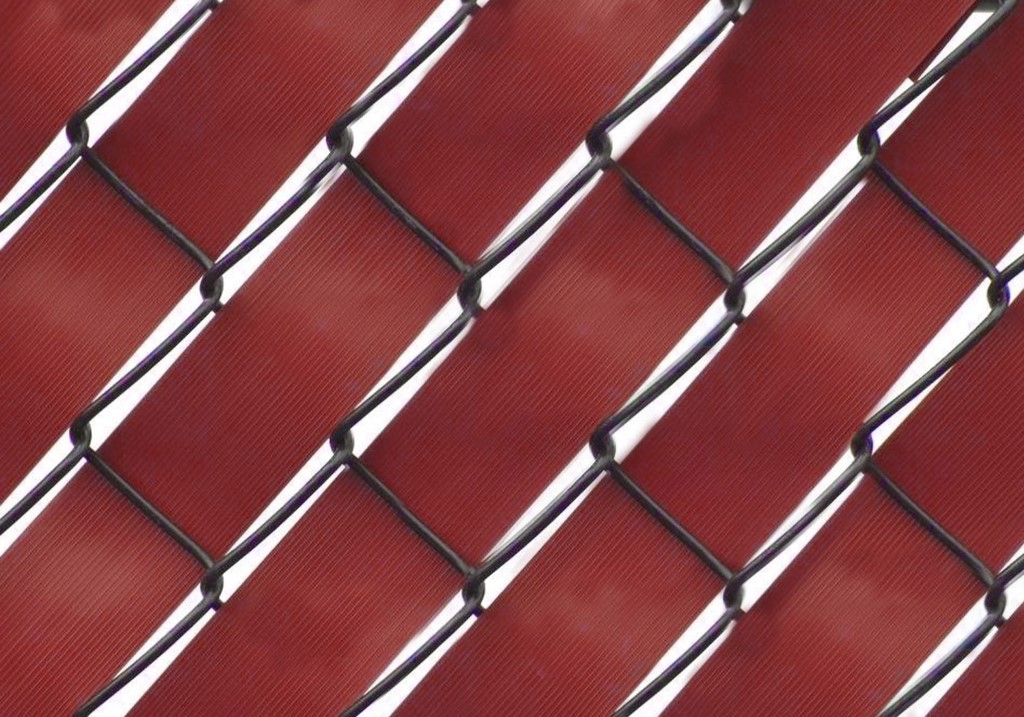 Redwood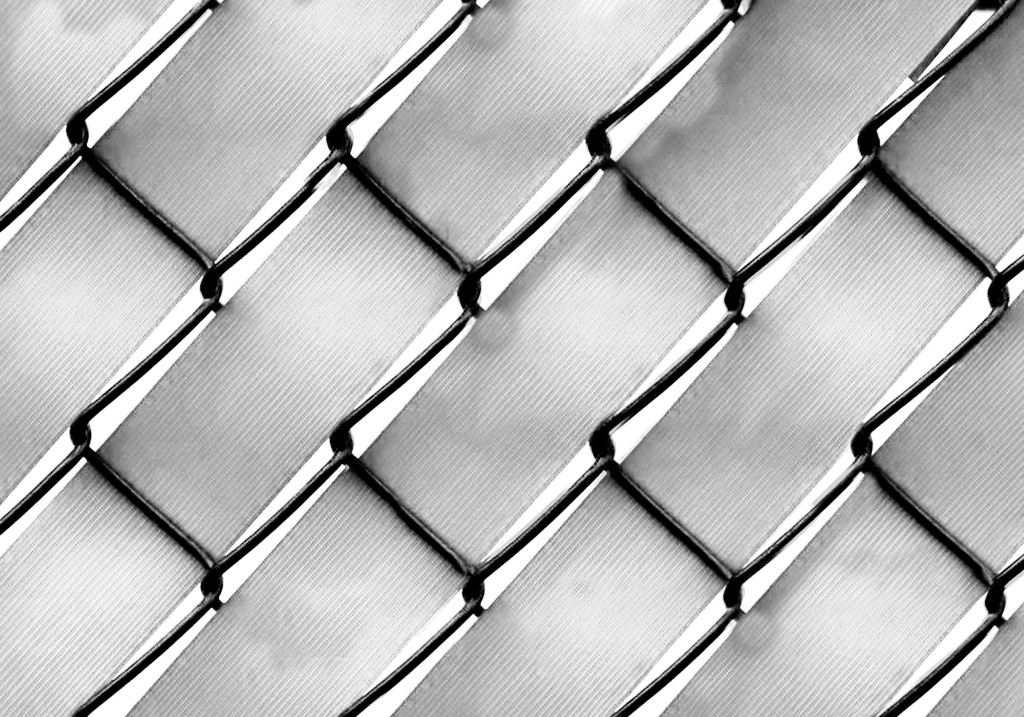 White
We custom build solutions according to your specifications and need.