If you need to keep unauthorized people from entering your property, or you want to control access and maintain security, you might be considering fencing. While there are a great many kinds of fencing, two of the most popular options available are chain link and ornamental aluminum fencing. Below we will compare the two, and offer some ideas as to why you might choose one over the other.
Like any other solution to a problem, which route is best strongly depends on the problem itself, and what your goal is in solving it. For example, fencing a community using chain link has a decidedly different result than using ornamental aluminum might. It can impact anything from the security of the area to how much rent can be charged.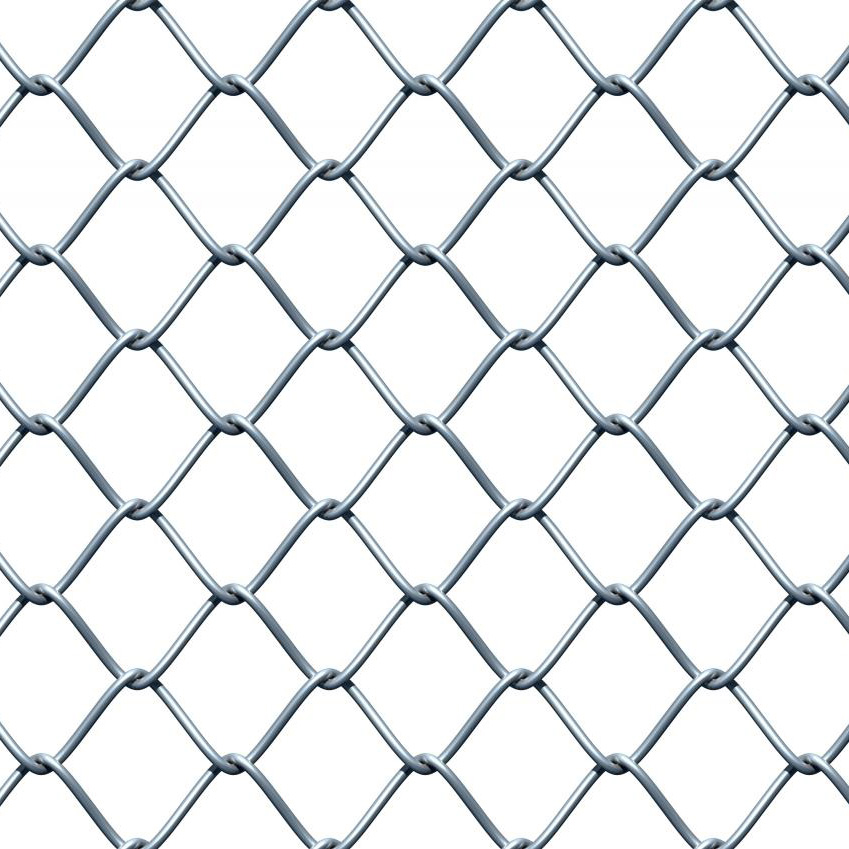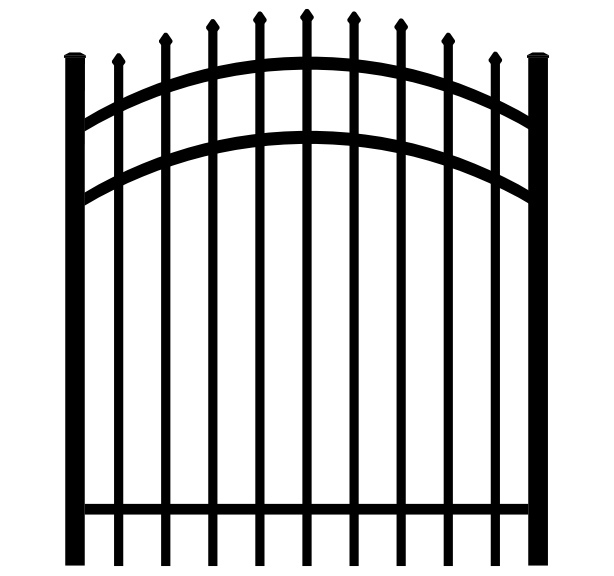 While it is a given that you want to secure your property, there are other factors to consider before making your choice, such as cost, aesthetics, and durability. Let's take a look at those factors plus a few more.
How are chain link fencing and ornamental fencing similar?
Both take a similar amount of time to install.
Both can come in a variety of colors.
Both have privacy options that allow for specific areas to be more private.
Both can be topped with aggressive architecture such as barb wire or razor wire.
Both can use either manual entry gates or completely automated systems.
Both are used for large lots and small.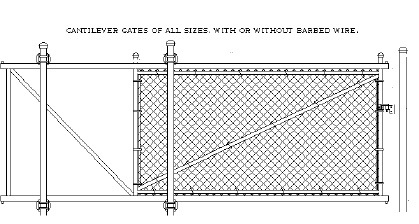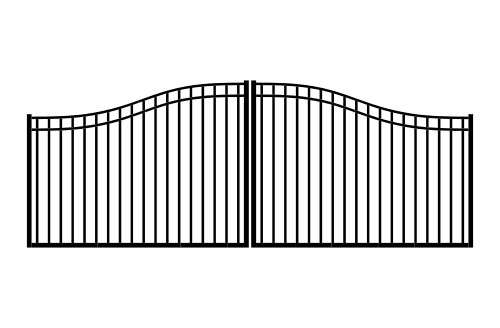 So if chain link and ornamental fencing are similar, how do they differ?
Chain link is less costly.
Ornamental Aluminum is less industrial and much more elegant.
Chain link is more durable to impact.
Ornamental Aluminum is harder to climb and can have impasse protection on the pickets.
Chain link will last for years.
Ornamental aluminum can last a lifetime.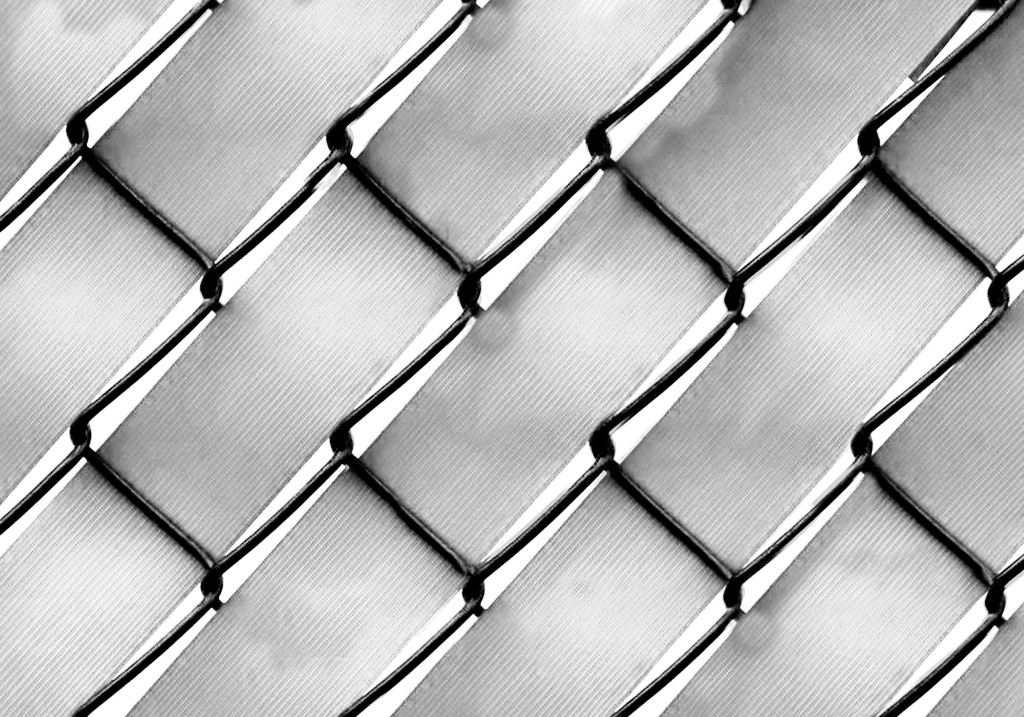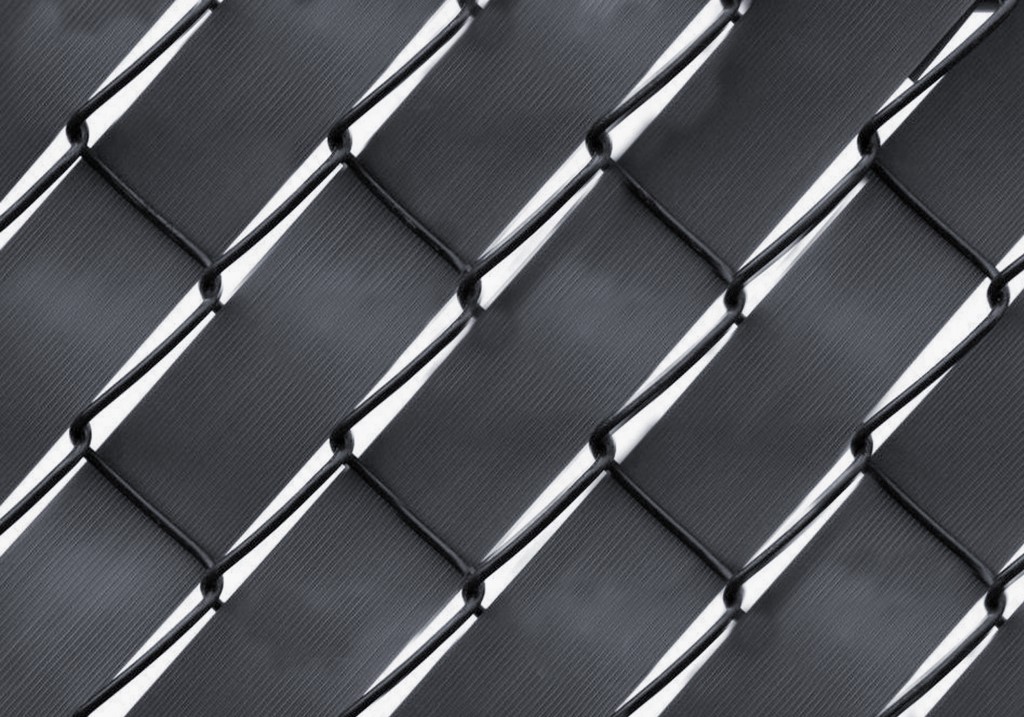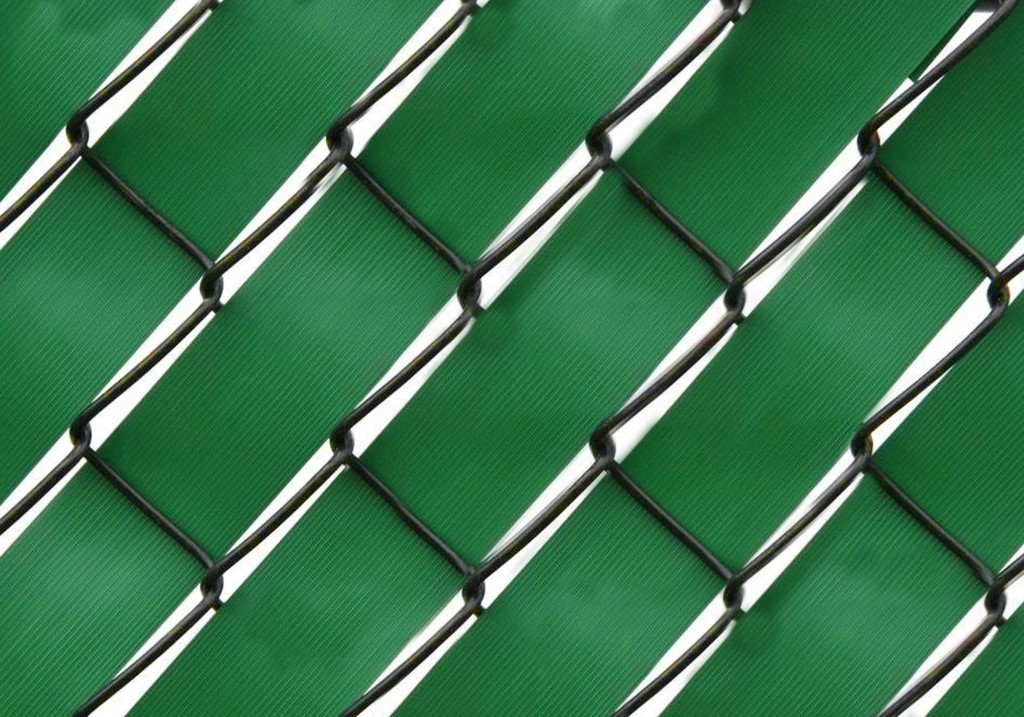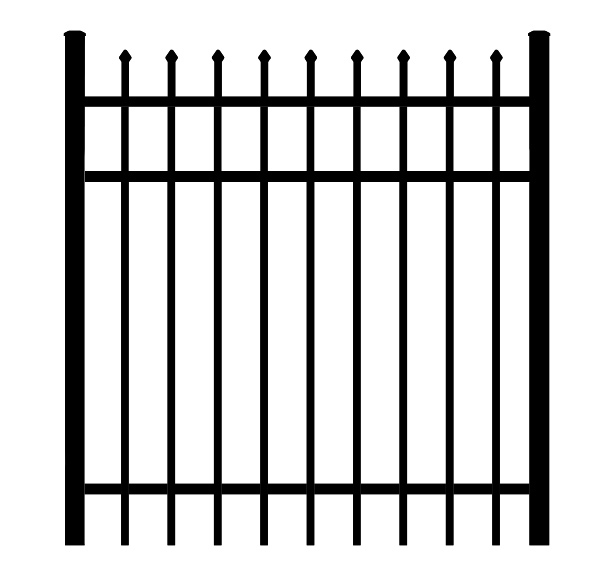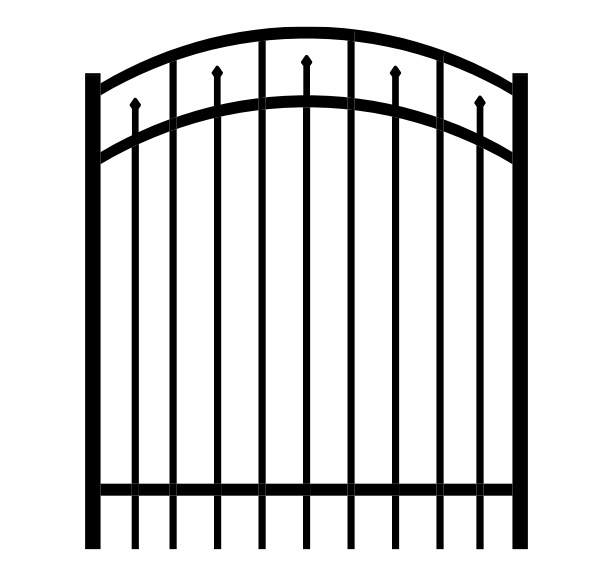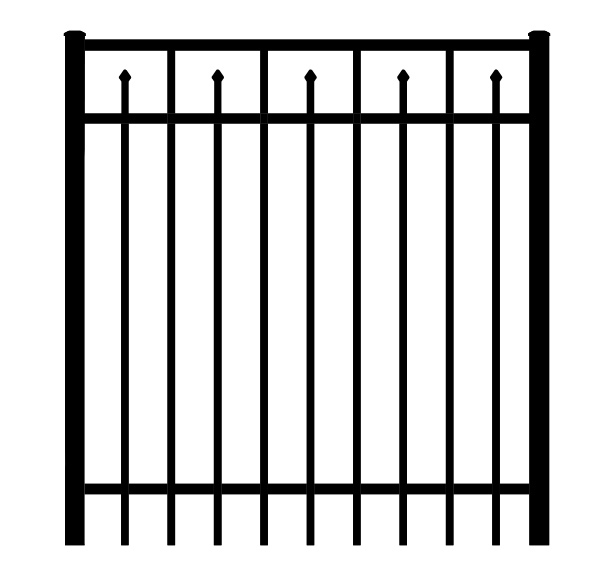 In some cases either will do, but if aesthetics play a role, it's easy to see how ornamental aluminum is the clear choice. On the other hand, it may make more sense to secure an industrial lot with chain link, especially if there is a good chance that the beauty of aluminum will be splattered often.
If you need help with your fencing project, be sure to contact American Industrial Door. We can help you with a custom fencing solution to match any property you may want to secure.