If you are installing a new industrial door, you'll need to consider which safety devices to include. Here's a quick overview to help with your selection:
Types of Industrial Doors we'll cover
– Overhead Sectional Door
– Roller Doors
– Automated Gates (such as Sliding Gates and I-Beam Gates)
Types of Safety Devices
– Contact (where the door is controlled through direct interaction)
– Non-Contact (where the device is triggered without making contact)
– Warning Devices
What should influence your choice
– Vehicle or Pedestrian Traffic
– Light, Medium, or Heavy Use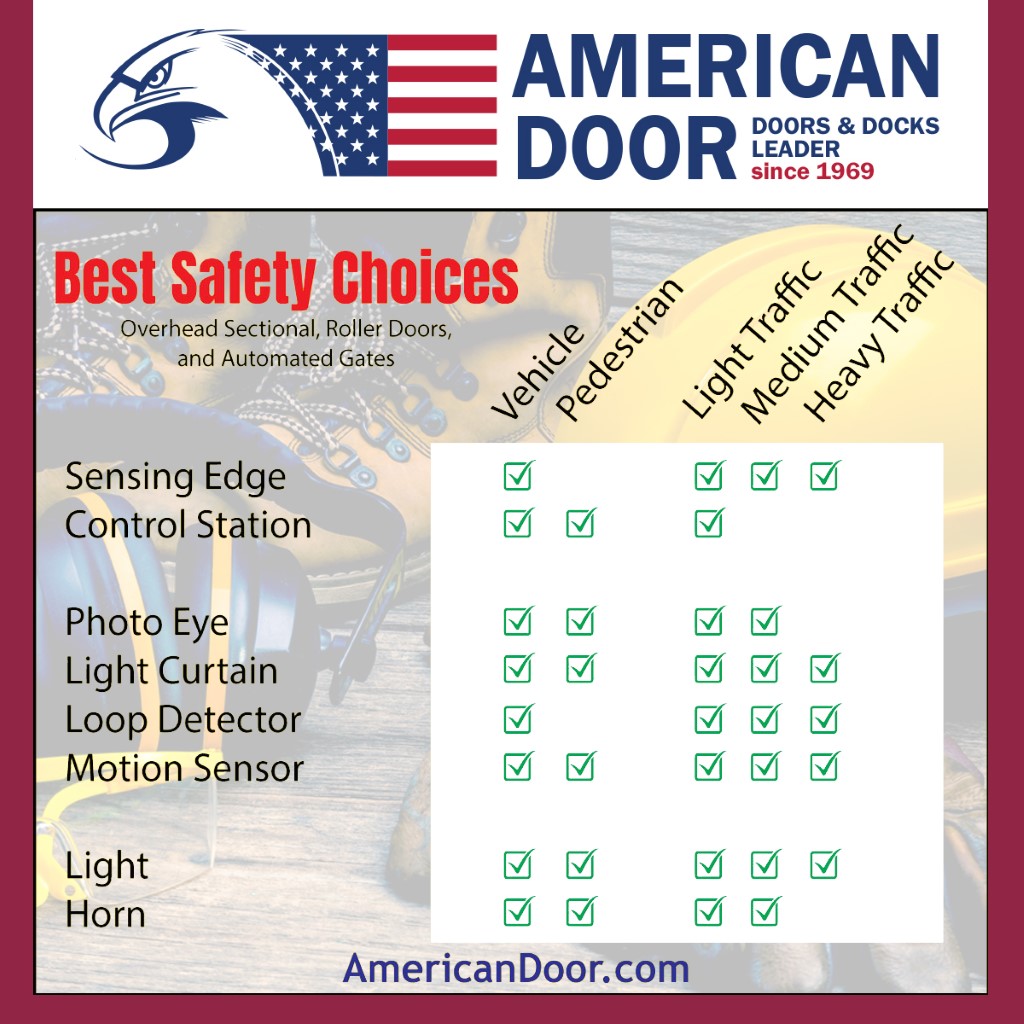 Sensing Edge
Types available: electric and pneumatic
How they work: when the edge contacts an object, the door stops, and then runs in reverse.
Control Station
Types available: push button, key switch
How they work: typically, they have an "Open", "Close", and "Stop" or some combination. They are manually operated by a person who is in sight of the door and watching for safety hazards.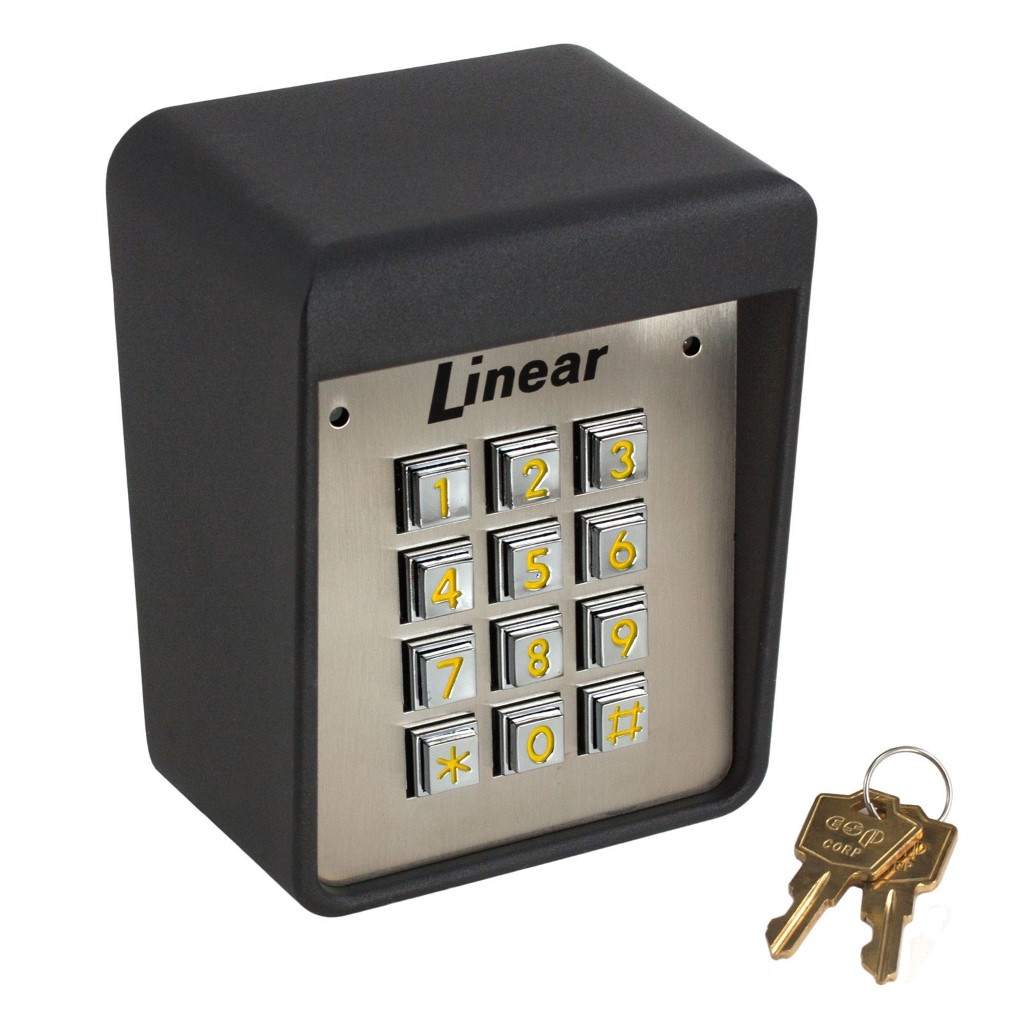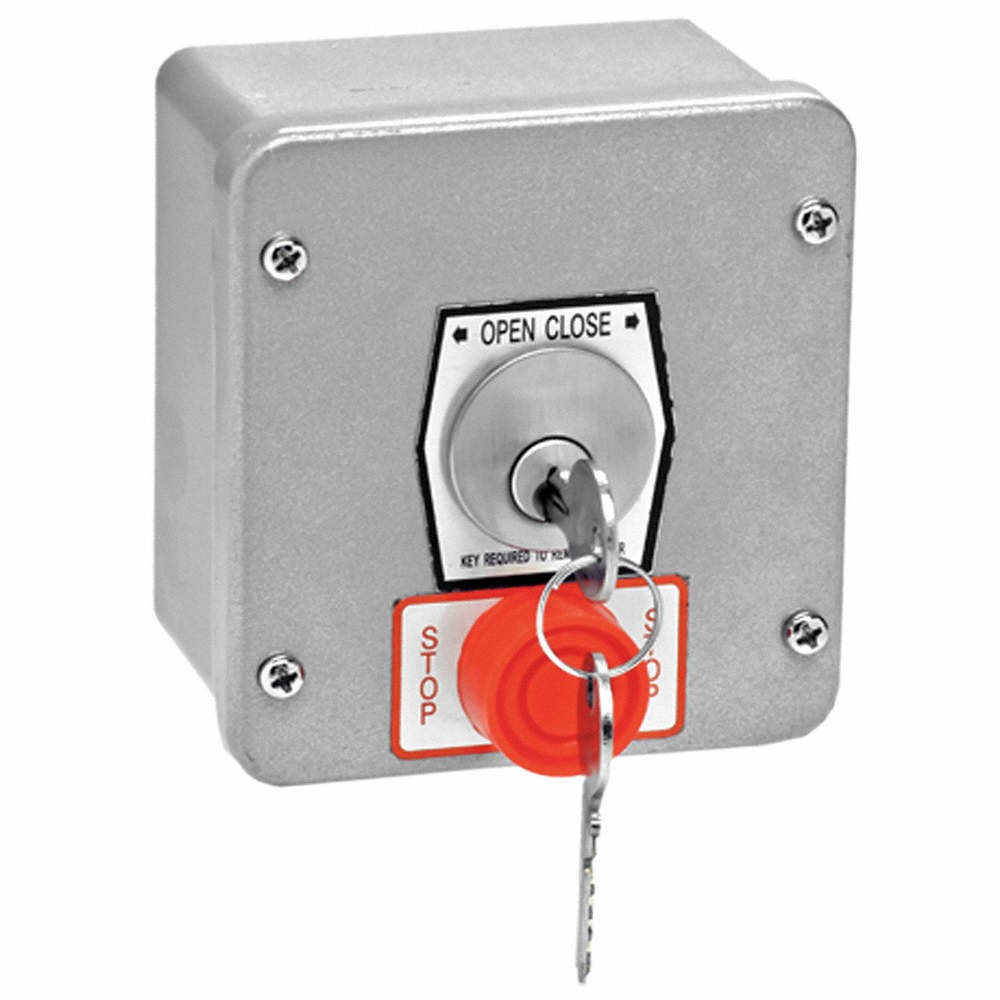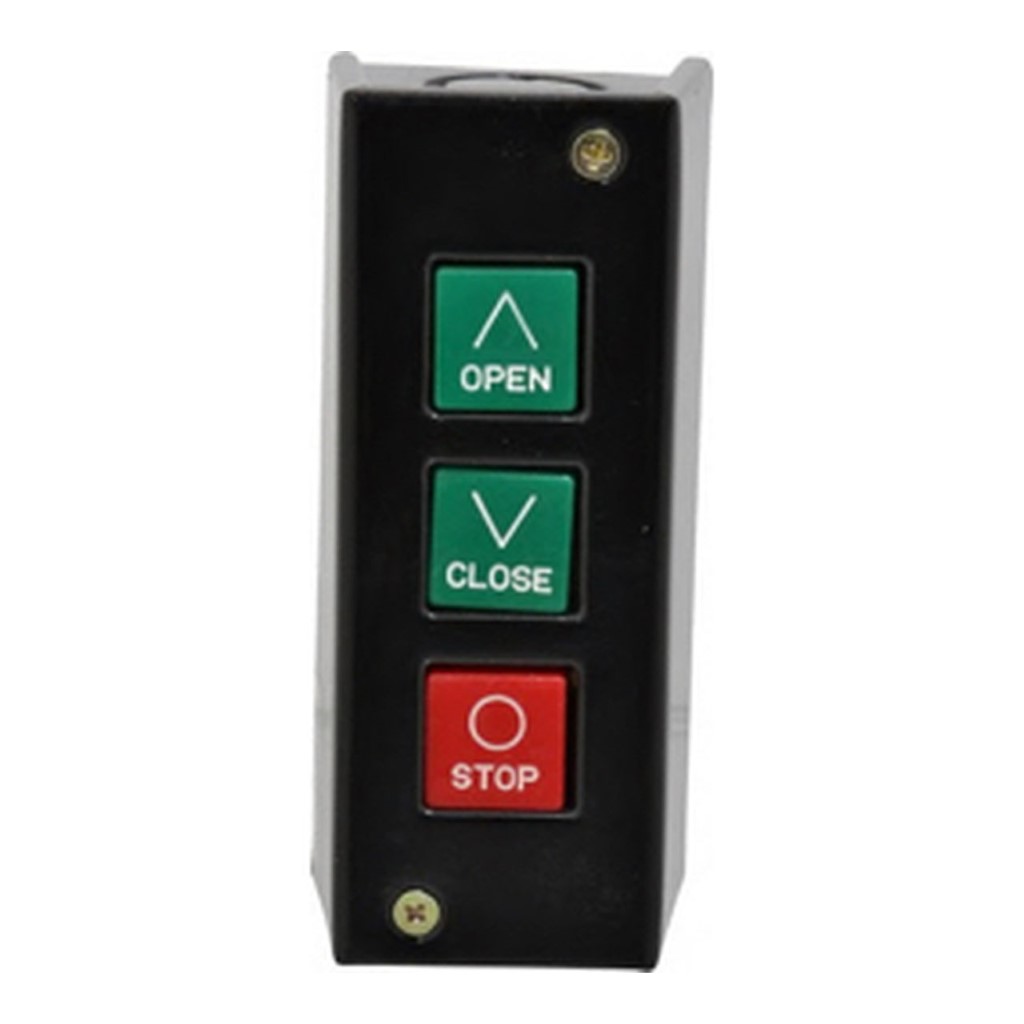 Photo Eye
Types available: dual sensors, photo eye and reflector
How they work: when the light beam is broken, the door opens, stops and opens, or won't close.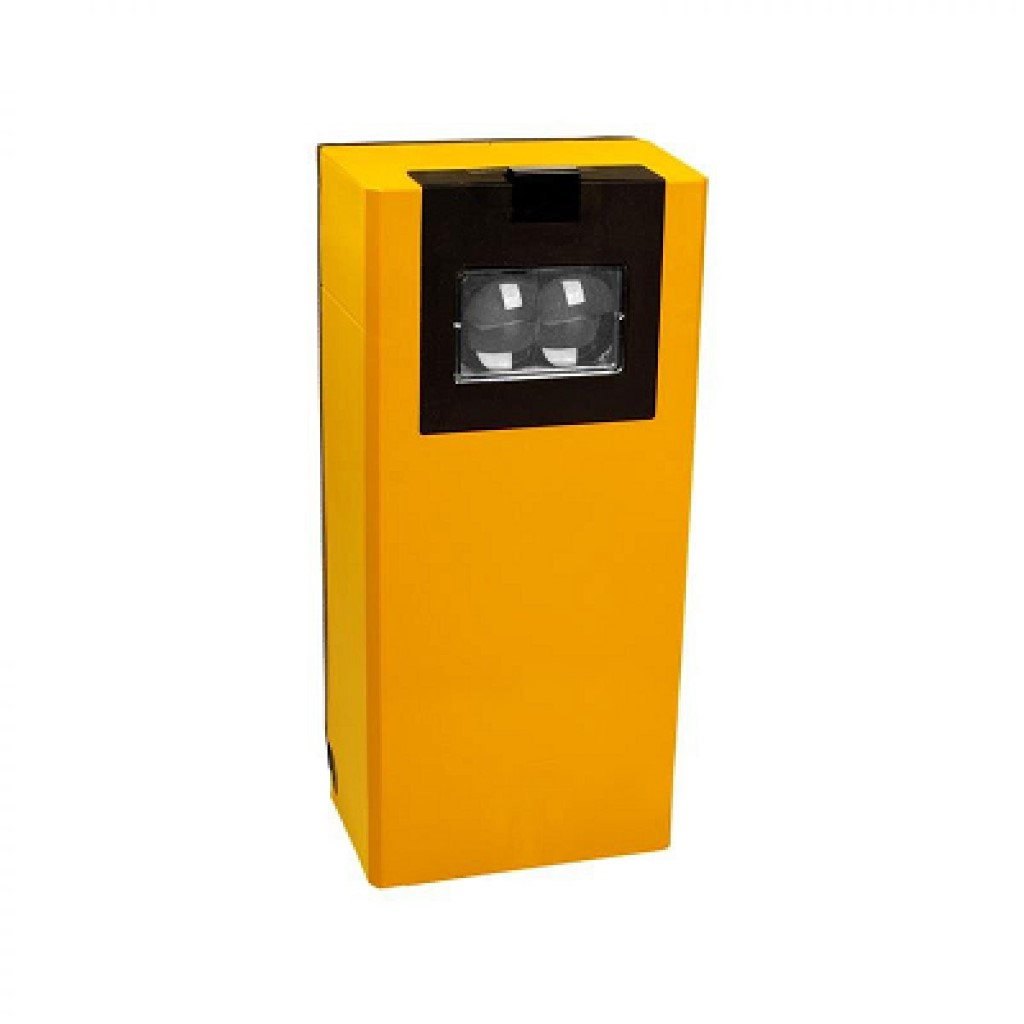 Light Curtain
Types available: a variety of sizes for different protection zones.
How they work: when any of the light beams are broken, the door opens, stops and opens, or won't close.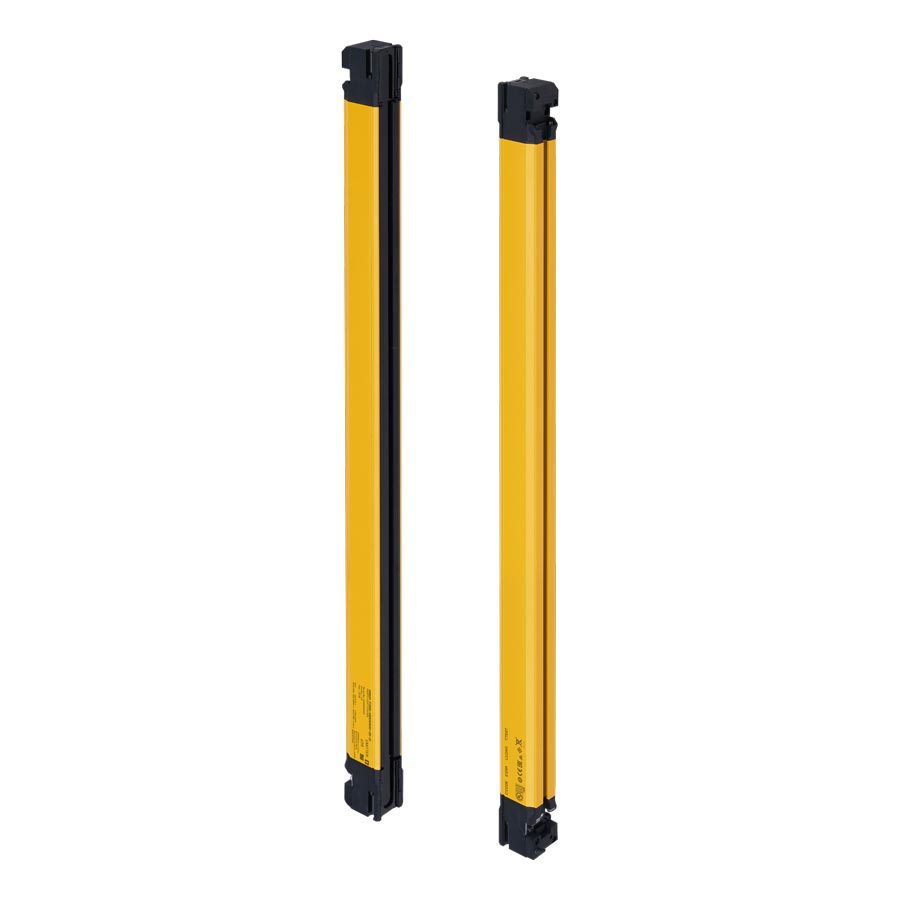 Loop Detector
Types available: it's a two part combination of an electronic sensor and custom installed wiring.
How they work: the loop wire creates a magnetic field that is sensed by the loop detector. Large metal objects create resistance in the field that are picked up by the loop detector. When a vehicle enters the loop zone, the loop detector senses it and conducts a predetermined behavior –
open the door/gate freely (as in a free entrance or exit) or prevent the door/gate from closing (when used as a safety feature).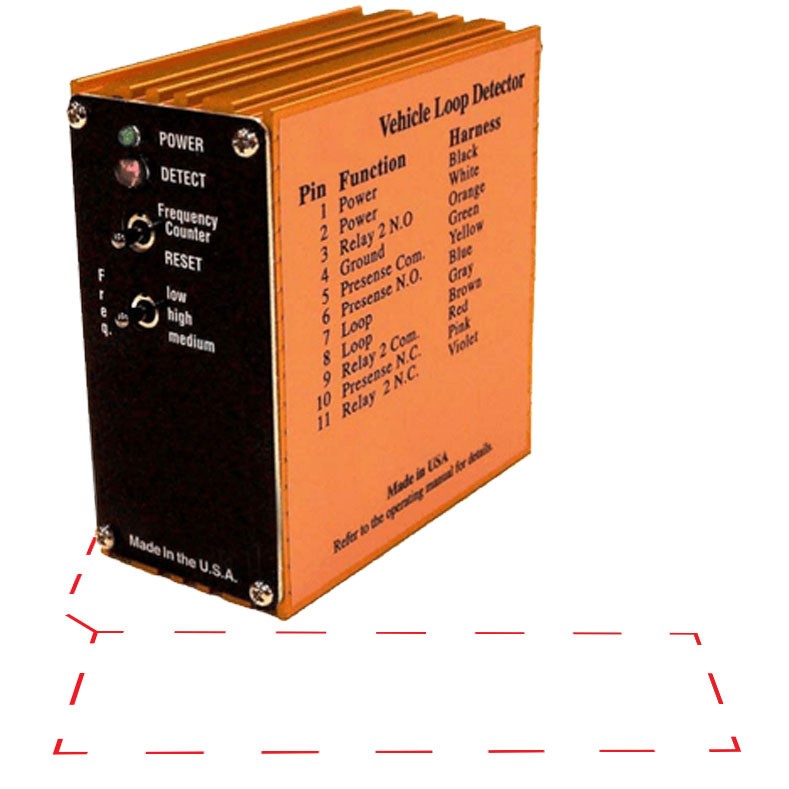 Motion Sensor
Types available: there are many kinds, including radar, vibration, infrared, and sound. The most commonly used is microwave.
How they work: they can be used to open the door freely, or as a safety to prevent it from closing.
Light
Types available: green/yellow/red, flashing and strobe, and other configurations.
How they work: they can be set for a variety of indicators:
– Door is closed
– Door is operational
– Door is getting ready to close
– Door is open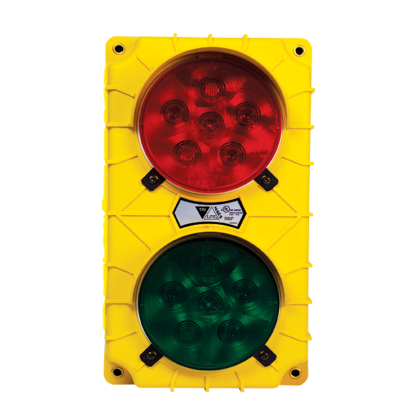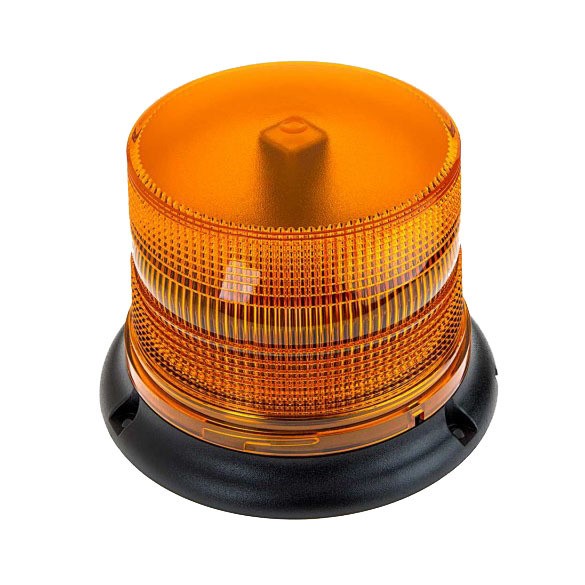 Horn
Types available: there are many kinds. They all emit some volume of sound.
How they work: they can be set to sound off when the door is in operation or when it is about to be in operation.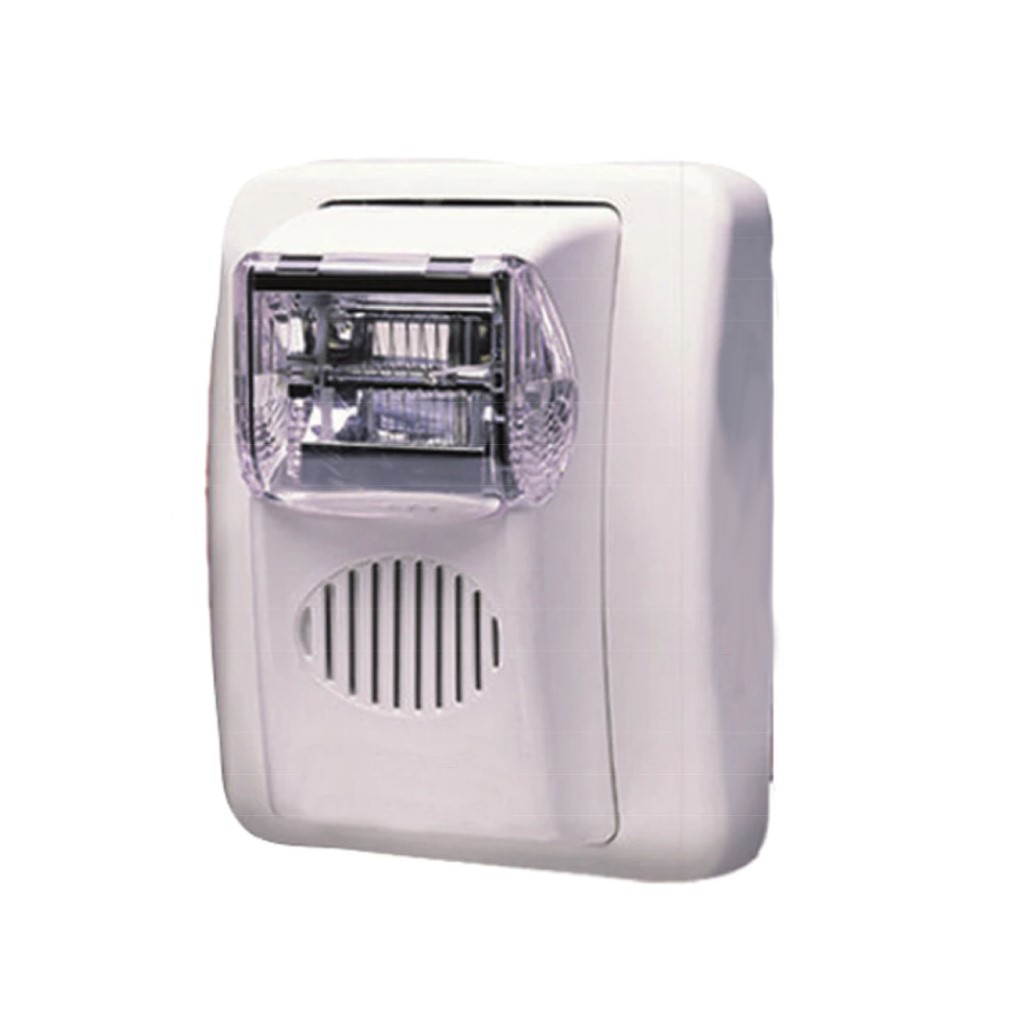 No matter what configuration you may need to optimize the safety and accessibility of your automated door, American Industrial Door can help. We can custom design a system that meets YOUR needs. We service all of Long Island and the 5 boroughs.